Price search results for Pfeil Curved Head Adze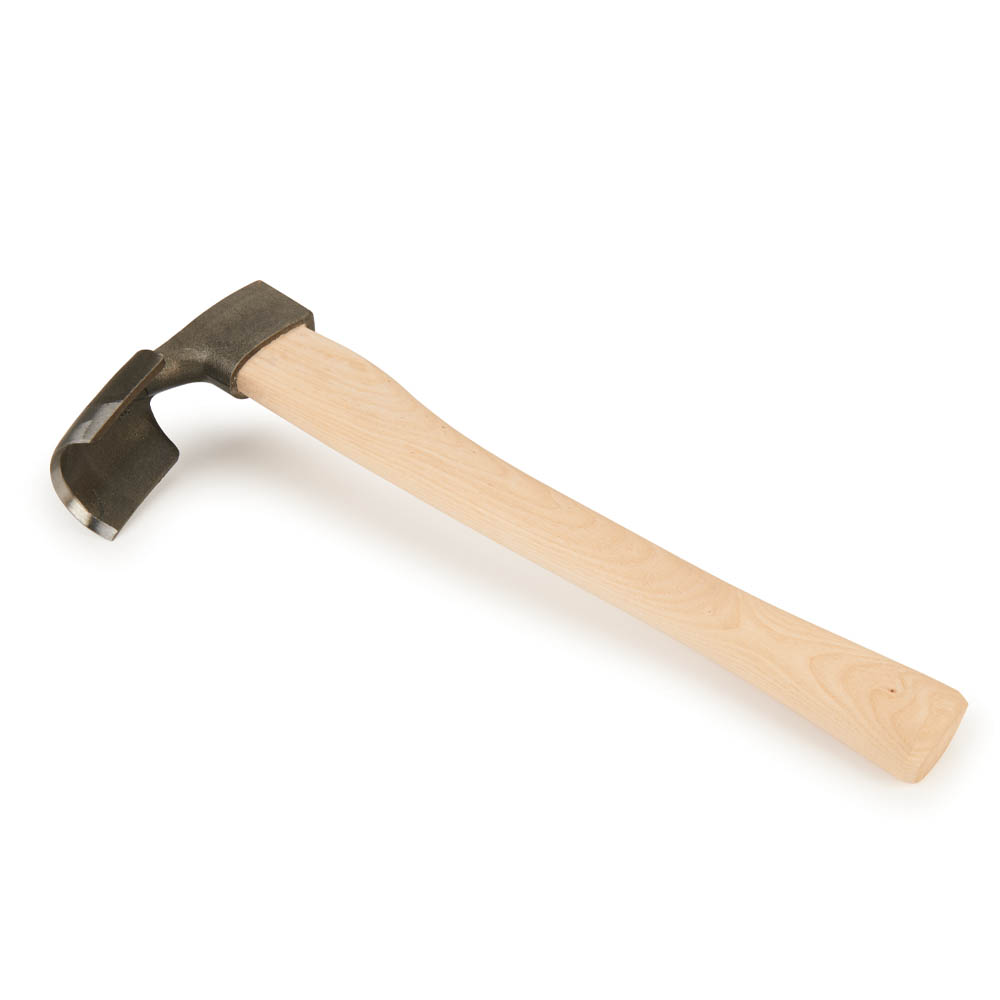 ⇑ click on img to enlarge
Pfeil Is Undoubtedly The Finest Carving Tool On The Market, Second-to-none In Terms Of Manufacturing Quality And Durability. These Tools From Pfeil Are Perfect For Large Carvings Or Timber Framing Projects. They Feature The Same Attention To Detail And High Quality As Our World Famous Swiss Made Carving Tools. Premium Tool Steel Is Hardened To 56-58 Rc To Create A Durable, Resilient Cutting Edge. All Tools Feature "through Eye" Forging And Come Handled With Unfinished Solid Ash Handles. Curved Head Blade Is About 2-1/2" Across, With A Curve That Approximates A #9 Sweep Carving Tool Profile. Overall Tool Length Is 18".ash Handle"through Eye" Forgingpremium Tool Steelcurved Head 2-1/2" Across, Overall Length 18"
SKU: HOHL D
Add to Shopping List
Pfeil Curved Head Adze Prices
The best price found is $164.99 from Woodcraft.
Related Products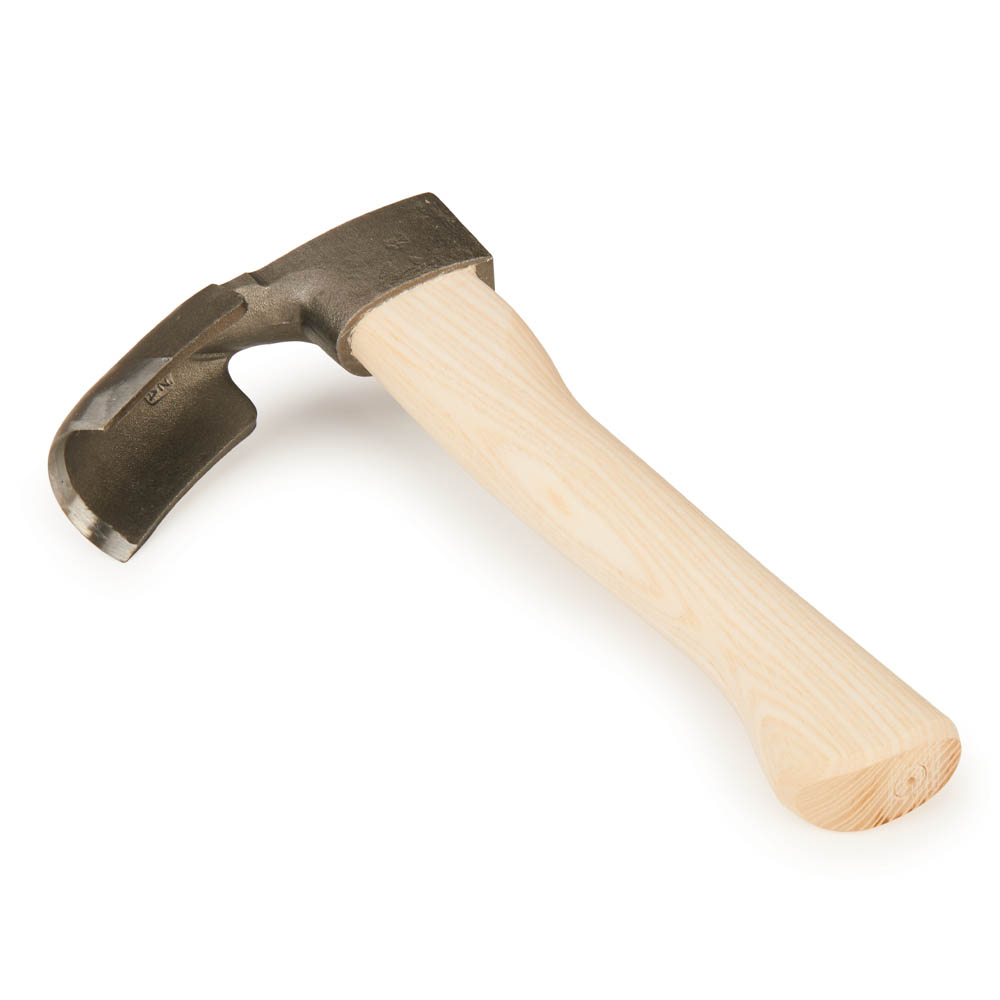 $169.99
More Information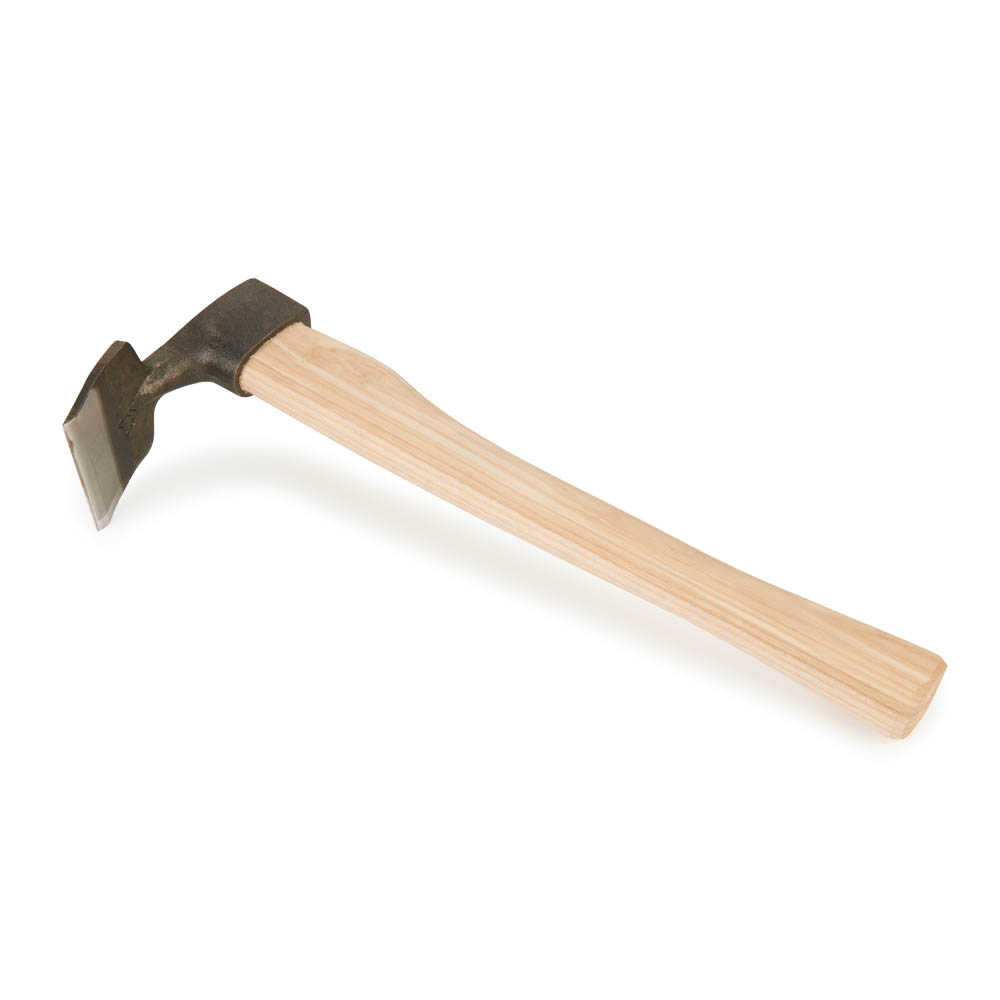 $140.99
More Information