Price search results for 2500 Three Flute Flush Trim Router Bit 14 Sh 12 D X 1 Cl 2 12 Ol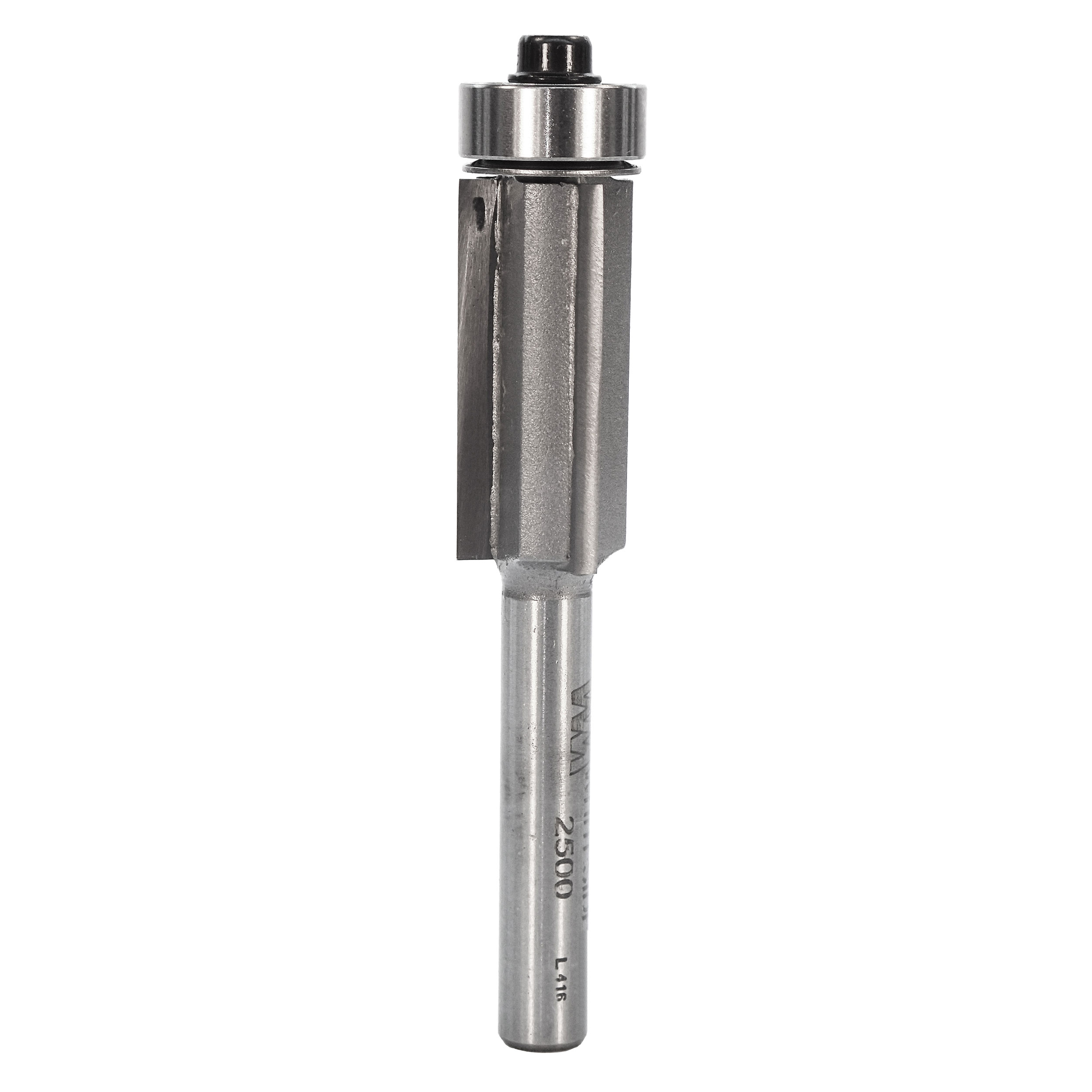 ⇑ click on img to enlarge
Whiteside's 3-flute Flush Trim Router Bits Are The Best Solution When Trimming Brittle Materials Like Veneer, High-pressure Laminates And Even Non-ferrous Metals. The Three Carbide-tipped Cutting Surfaces Reduce Chatter For Error Free Reproduction Of Parts.d = Diameter; Cd = Cutting Depth; Cl = Cutting Length; R = Radius; Sh = Shank Diameter; Ol = Overall Length.note: Products Labeled "ships Direct From Manufacturer" Are Shipped Directly From The Manufacturer, Whose Warranty Supercedes Any Offered By Woodcraft. In-stock Product Will Ship Within 5 Business Days. All Returns After 30 Days Are Subject To A 25% Restocking Fee. For Details, Click On The "ships Direct From Manufacturer" Link Below.
SKU: 2500
Add to Shopping List
2500 Three Flute Flush Trim Router Bit 1/4" Sh 1/2" D X 1" Cl 2-1/2" Ol Prices
The best price found is $23.06 from Woodcraft.
Related Products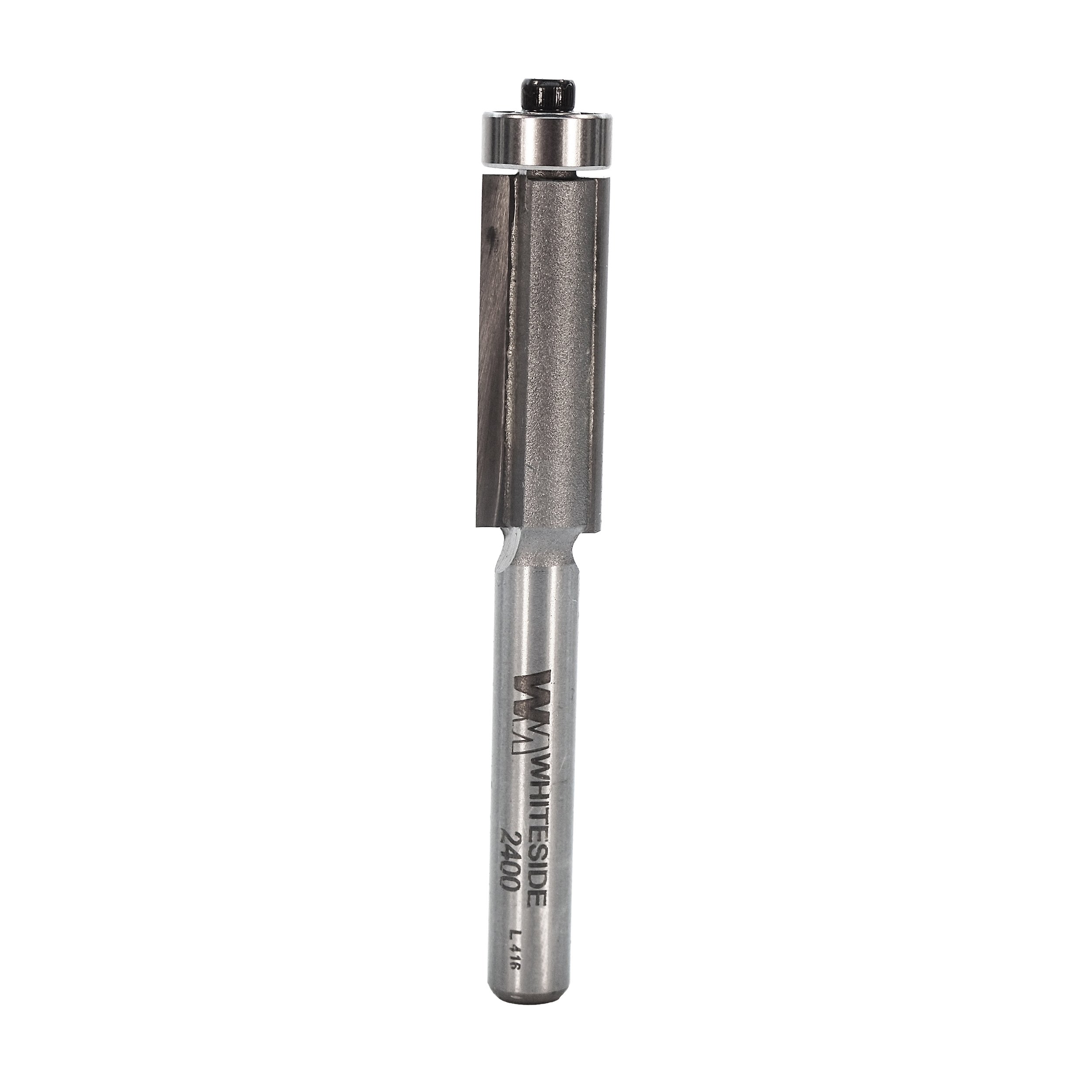 $16.94
More Information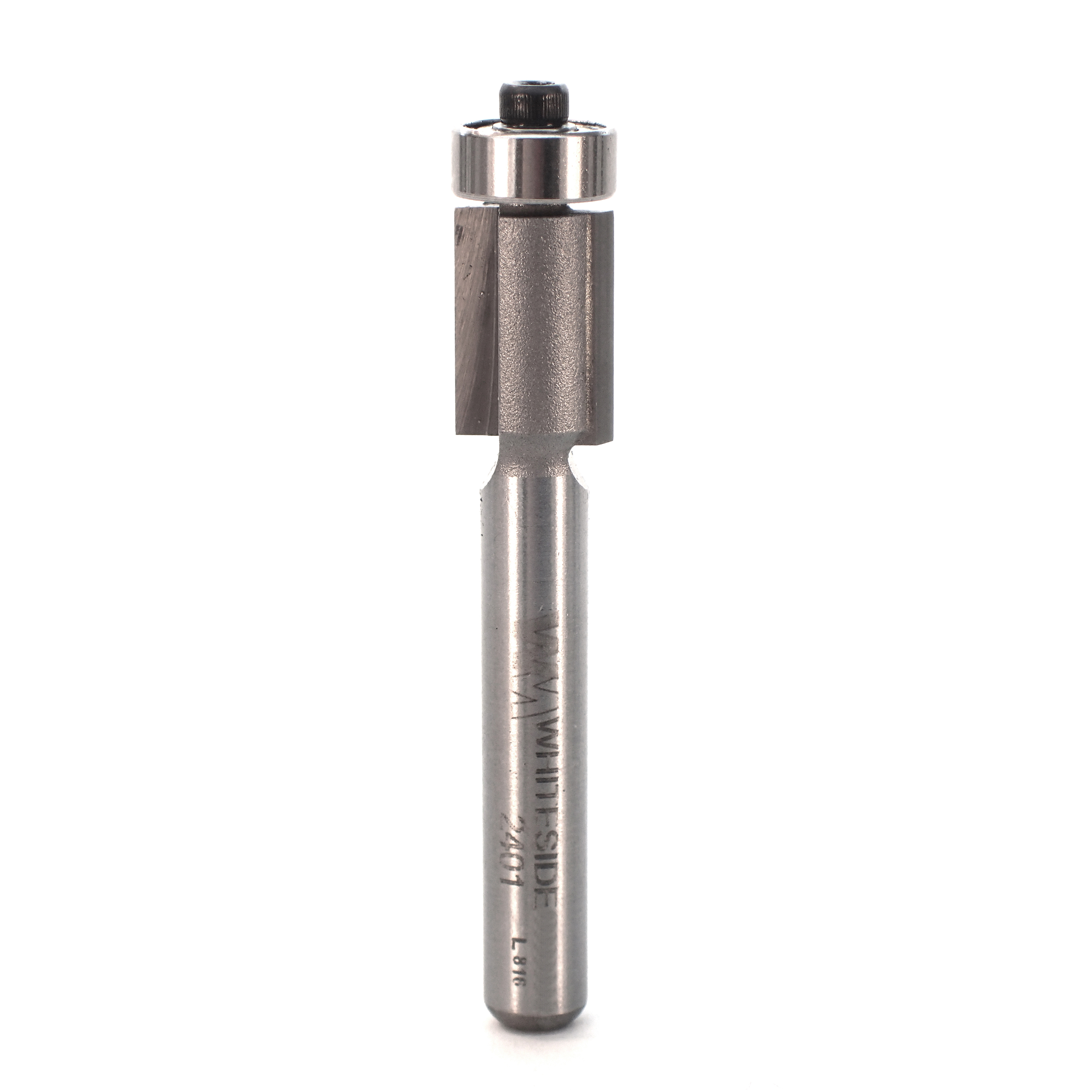 $16.12
More Information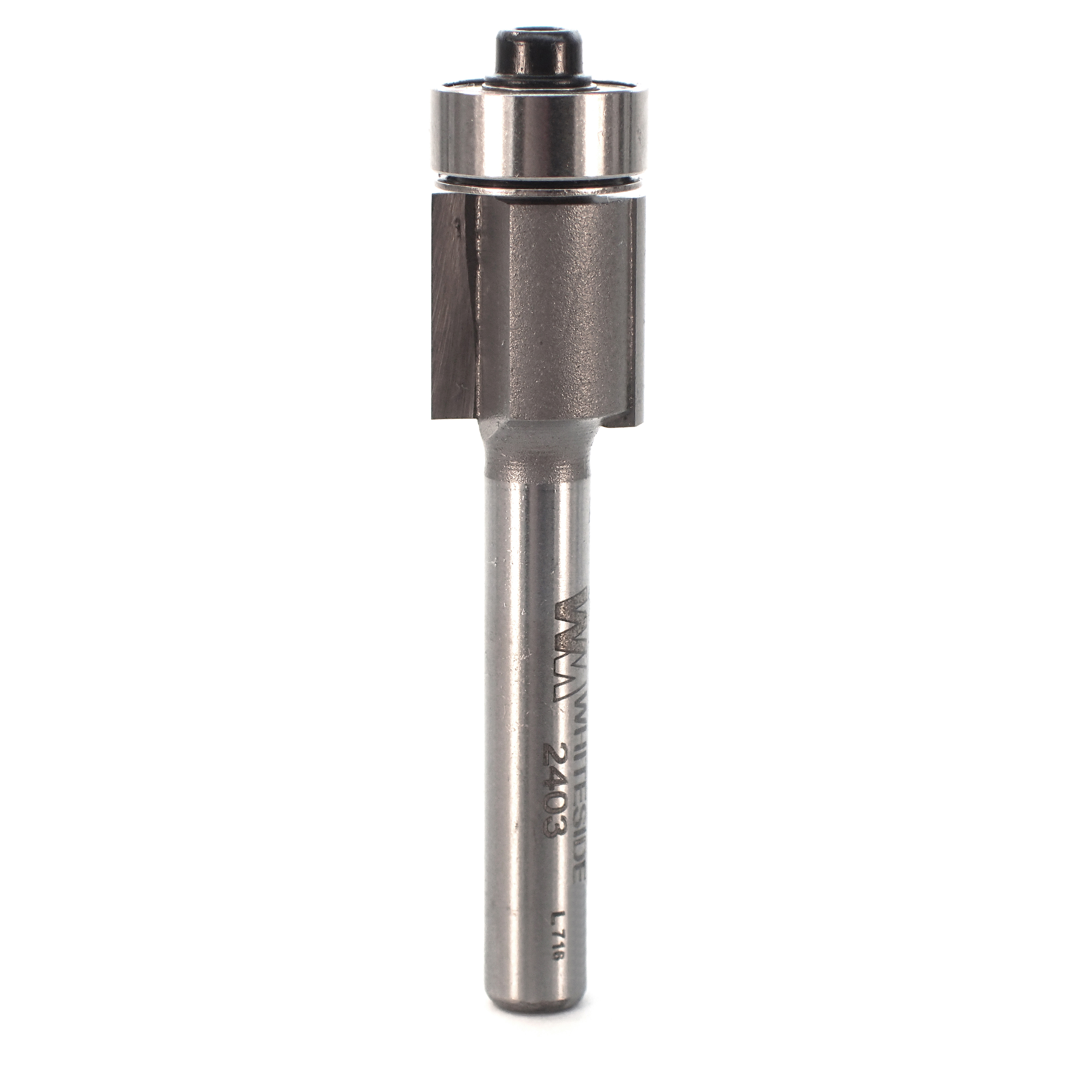 $16.12
More Information