Price search results for 2403 Flush trim Two Flute Router Bit 14 Sh 12 D X 12 Cl 2 18 Ol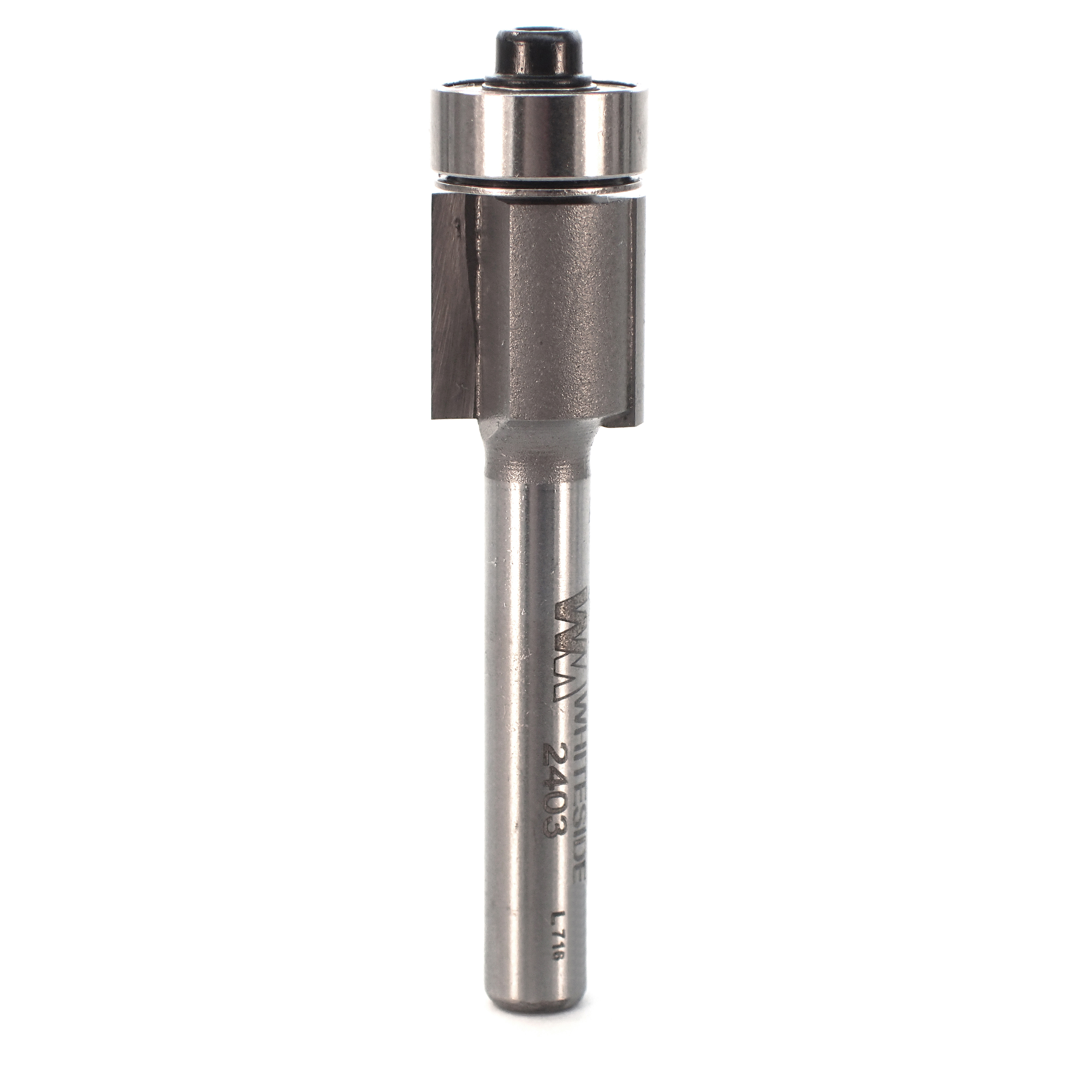 ⇑ click on img to enlarge
Flush Trim Bits Use An End Bearing To Ride An Edge And Trim Your Project To The Desired Project Design Or Template. Manufactured With Two Flutes And Carbide Tipped To Provide Smooth Cuts Through Most Materials. Features: ? Carbide Tipped, Two Flutesd = Diameter; Cl = Cutting Length; Sh = Shank Diameter; Ol = Overall Length. Note: Products Labeled "ships Direct From Manufacturer" Are Shipped Directly From The Manufacturer, Whose Warranty Supercedes Any Offered By Woodcraft. In-stock Product Will Ship Within 5 Business Days. All Returns After 30 Days Are Subject To A 25% Restocking Fee. For Details, Click On The "ships Direct From Manufacturer" Link Below.
SKU: 2403
Add to Shopping List
2403 Flush-trim Two Flute Router Bit 1/4" Sh 1/2" D X 1/2" Cl 2-1/8" Ol Prices
The best price found is $16.12 from Woodcraft.
Related Products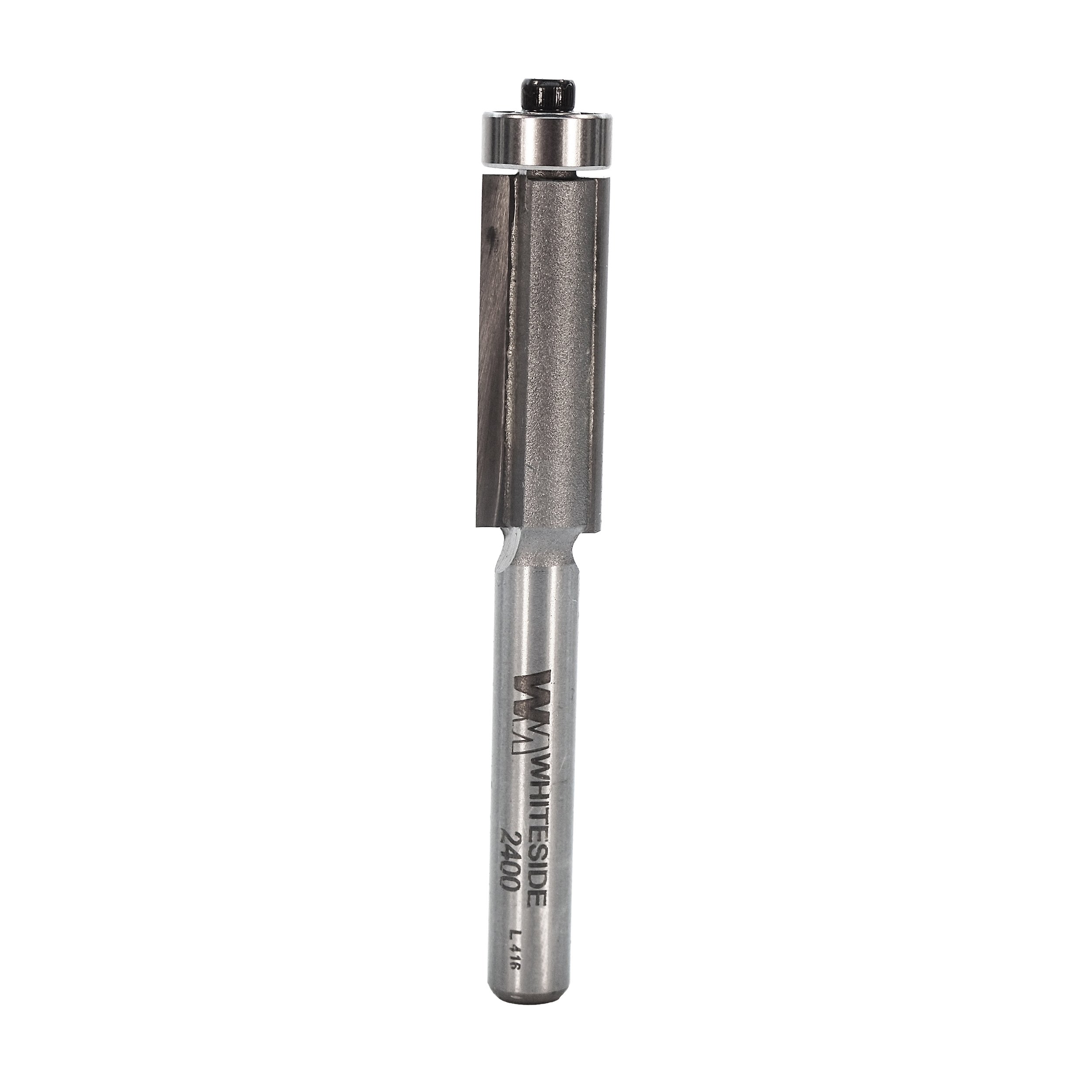 $16.94
More Information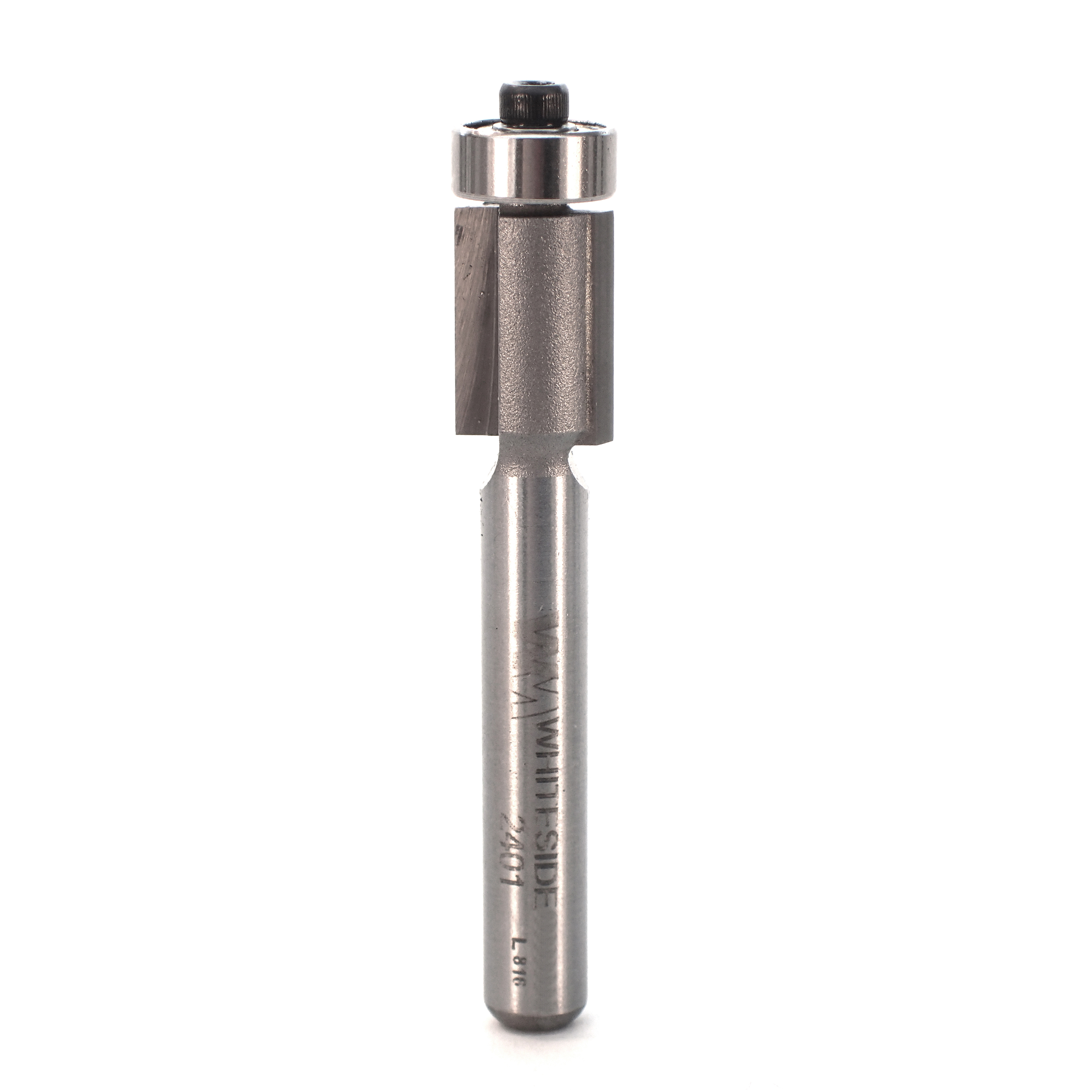 $16.12
More Information
$18.04
More Information