Price search results for 2400 Flush trim Two Flute Router Bit 14 Sh 38 D X 1 Cl 2 58 Ol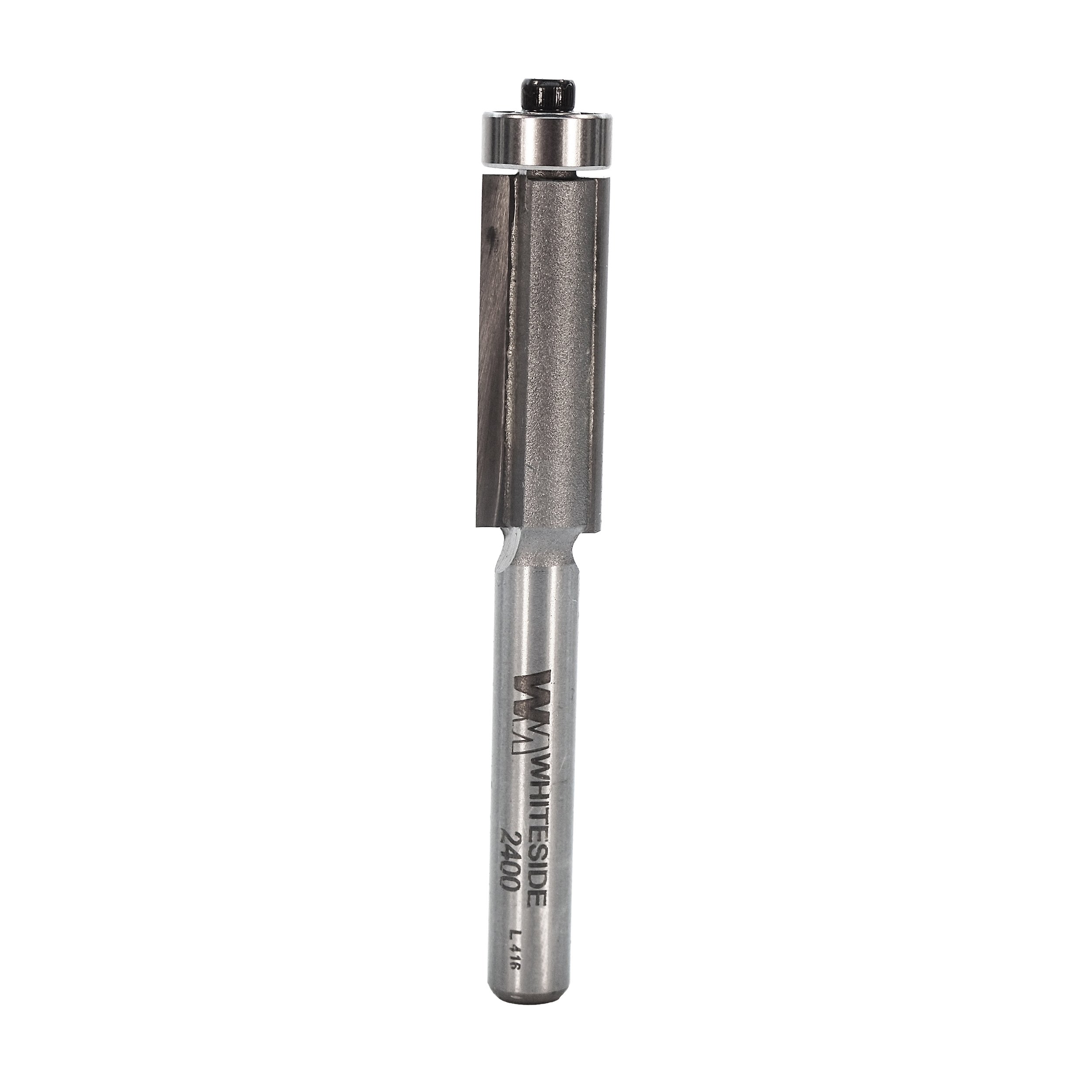 ⇑ click on img to enlarge
Whiteside's 2400 Flush-trim Router Bit Will Give Clear Cut And Precision. These Carbide Tipped Bits Have Two Flutes. Whiteside Machine Company Has Been Making Top Quality Router Bits Since 1970. Using The Latest Technology, Up-to-date Machinery, And Expert Craftsmen, They Make A Bit That Features Thick, High Grade Carbide, Accurately Ground To Produce The Smoothest Finish Cuts On Your Work. Each Bit Is Inspected After Every Manufacturing Step To Ensure Satisfaction And Consistent Quality. D = Diameter; Cl = Cutting Length; Sh = Shank Diameter; Ol = Overall Length.
SKU: 2400
Add to Shopping List
2400 Flush-trim Two Flute Router Bit 1/4" Sh 3/8" D X 1" Cl 2-5/8" Ol Prices
The best price found is $16.94 from Woodcraft.
Related Products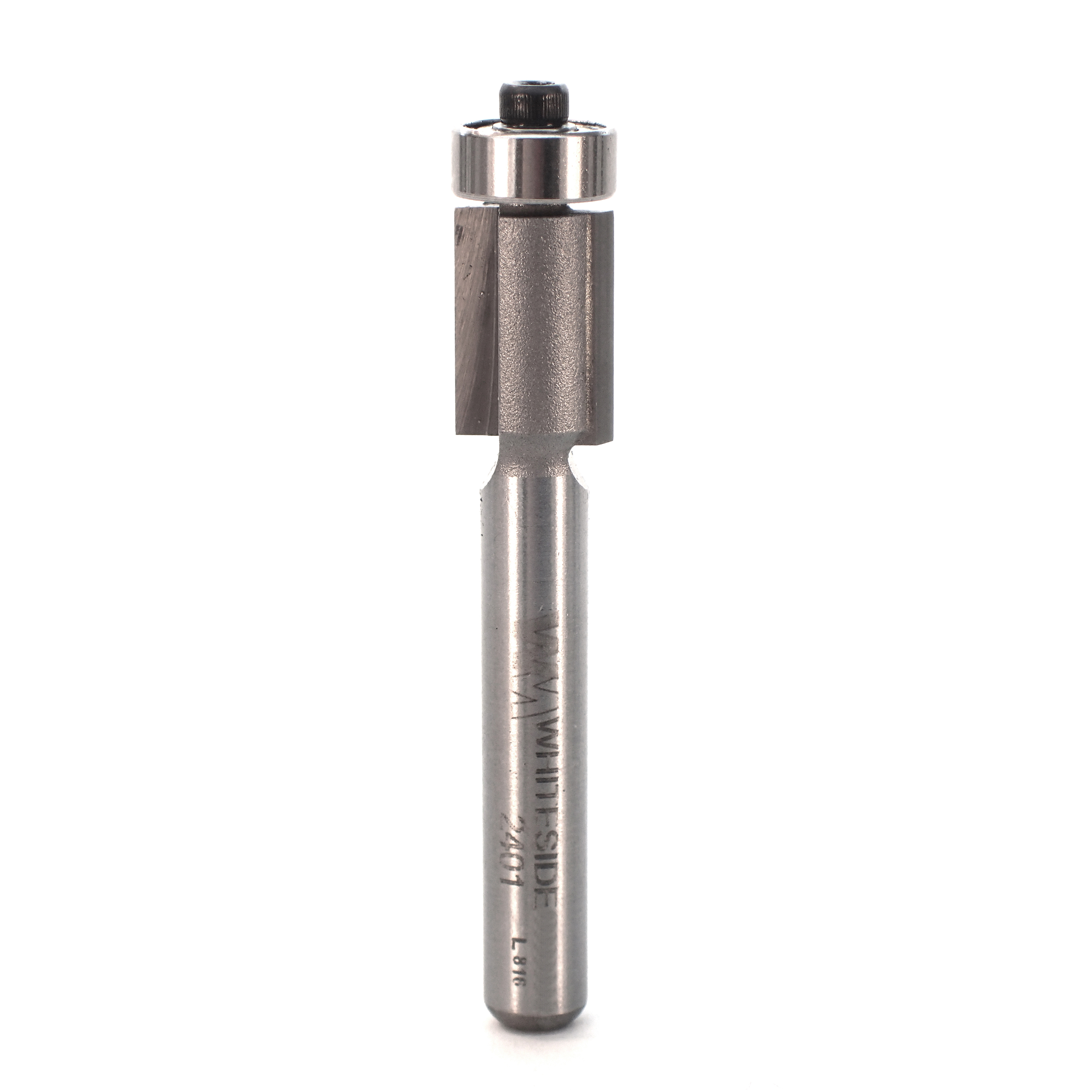 $16.12
More Information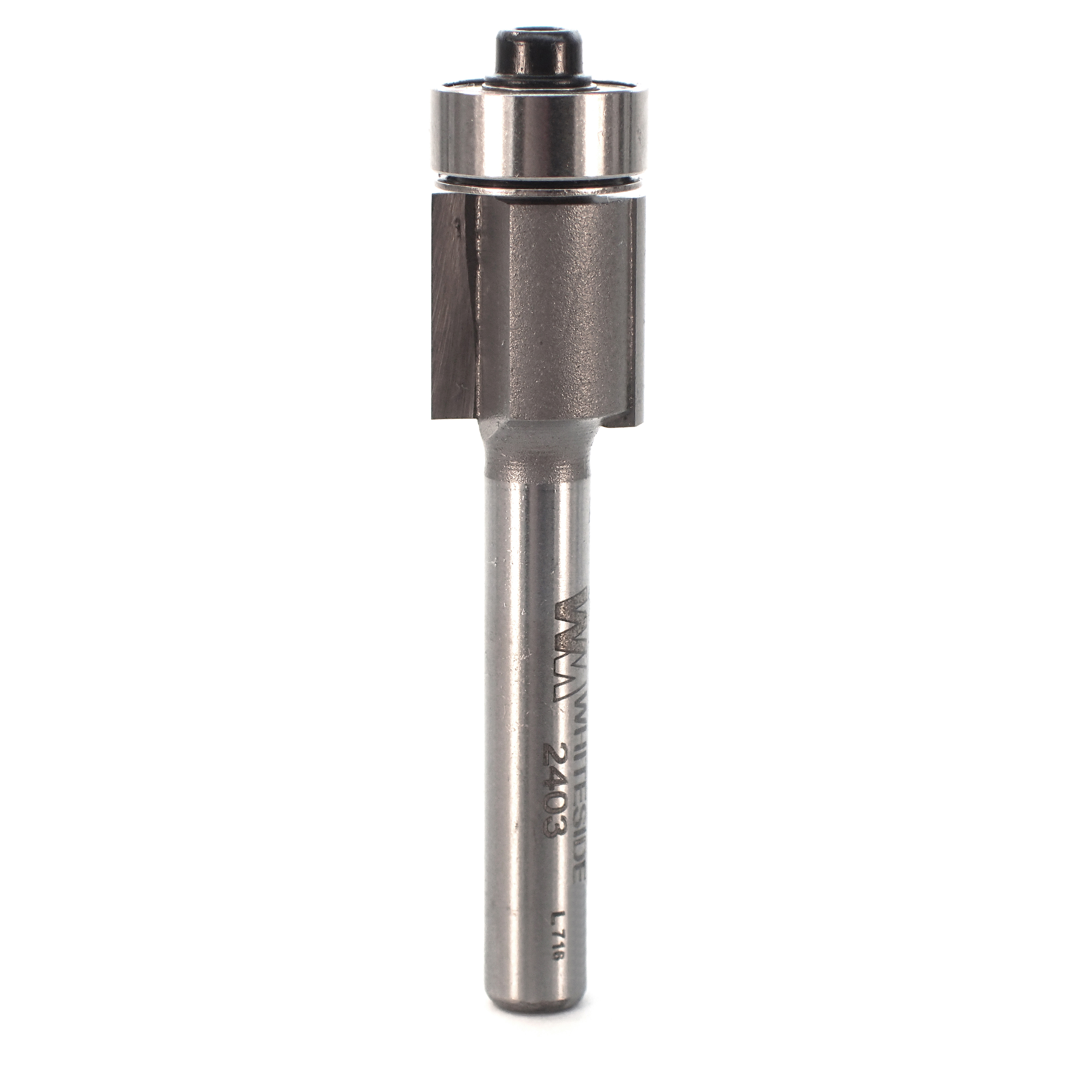 $16.12
More Information
$18.04
More Information