Price search results for 1404b B9 Bearing Round Nose Router Bit With Bearing Guide 14 R X 12 D X 58 Cl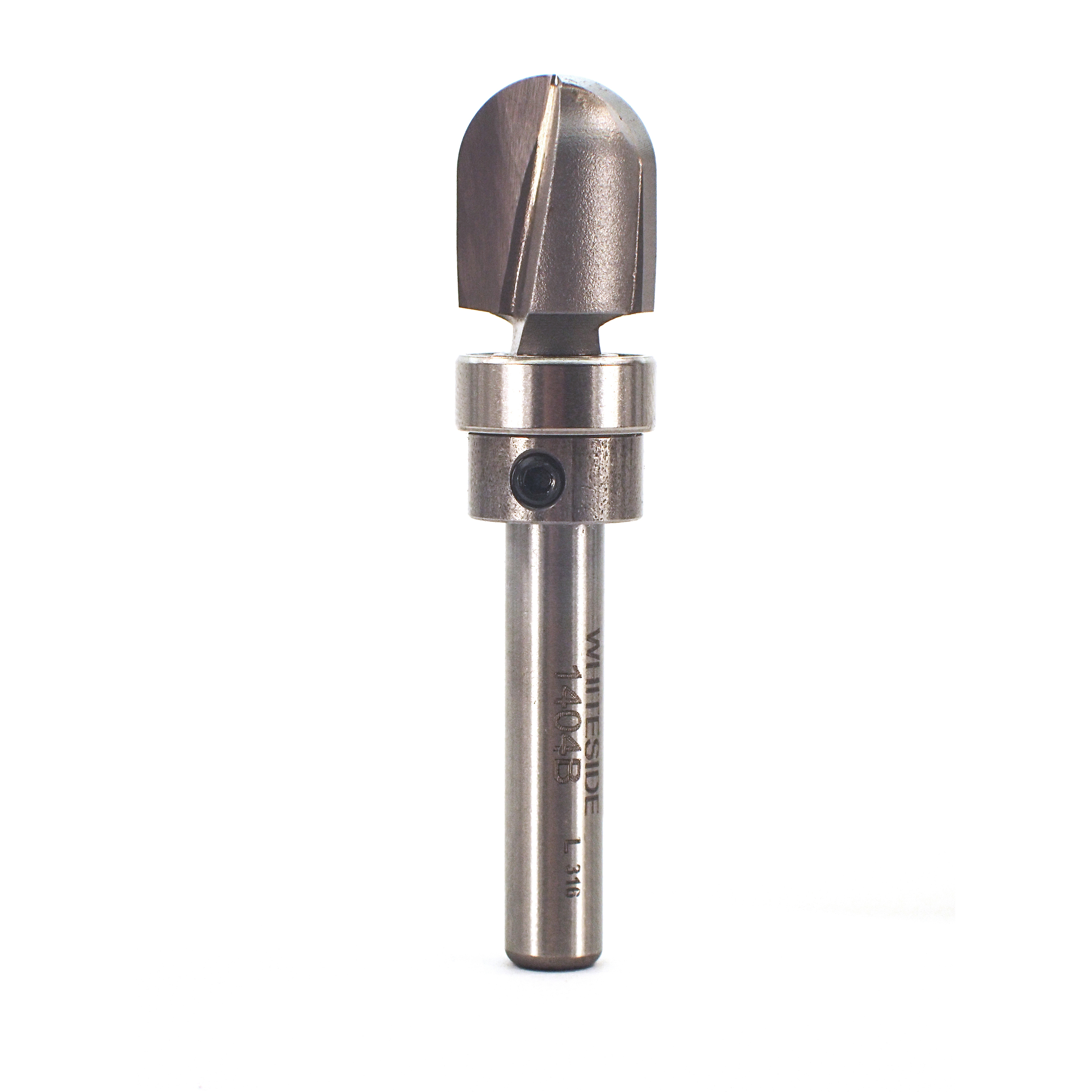 ⇑ click on img to enlarge
The Addition Of A Shank Mounted Bearing Extends The Use Of Our Round Nose Bits In Lettering, Veining, Or Decorative Cuts When Following A Template. 1/4" Shank.b = Bearing Number; D = Diameter; Cl = Cutting Length; R = Radius; Sh = Shank Diameter; Ol = Overall Length.
SKU: 1404B
Add to Shopping List
1404b B9 Bearing Round Nose Router Bit With Bearing Guide 1/4" R X 1/2" D X 5/8" Cl Prices
The best price found is $29.87 from Woodcraft.
Related Products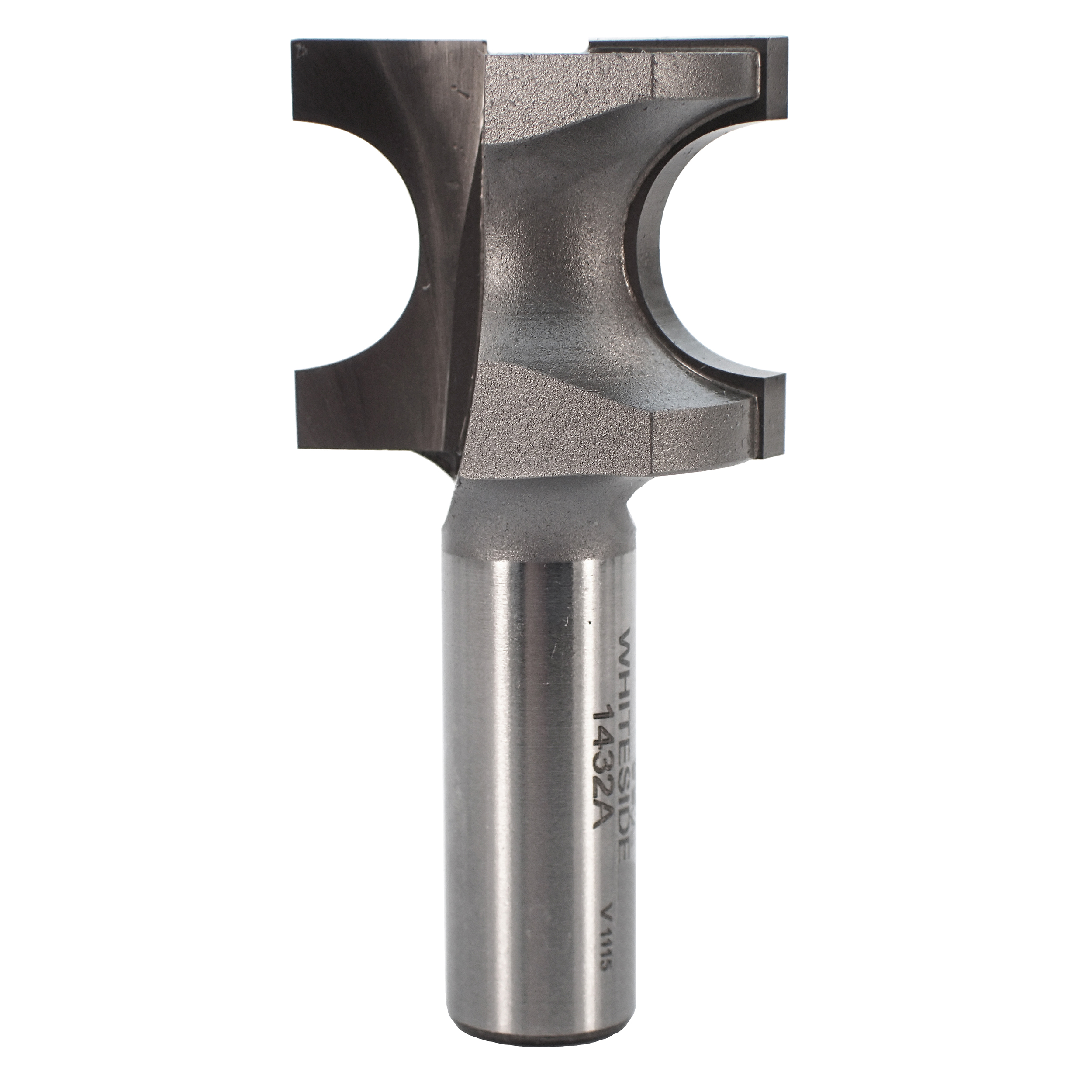 $56.13
More Information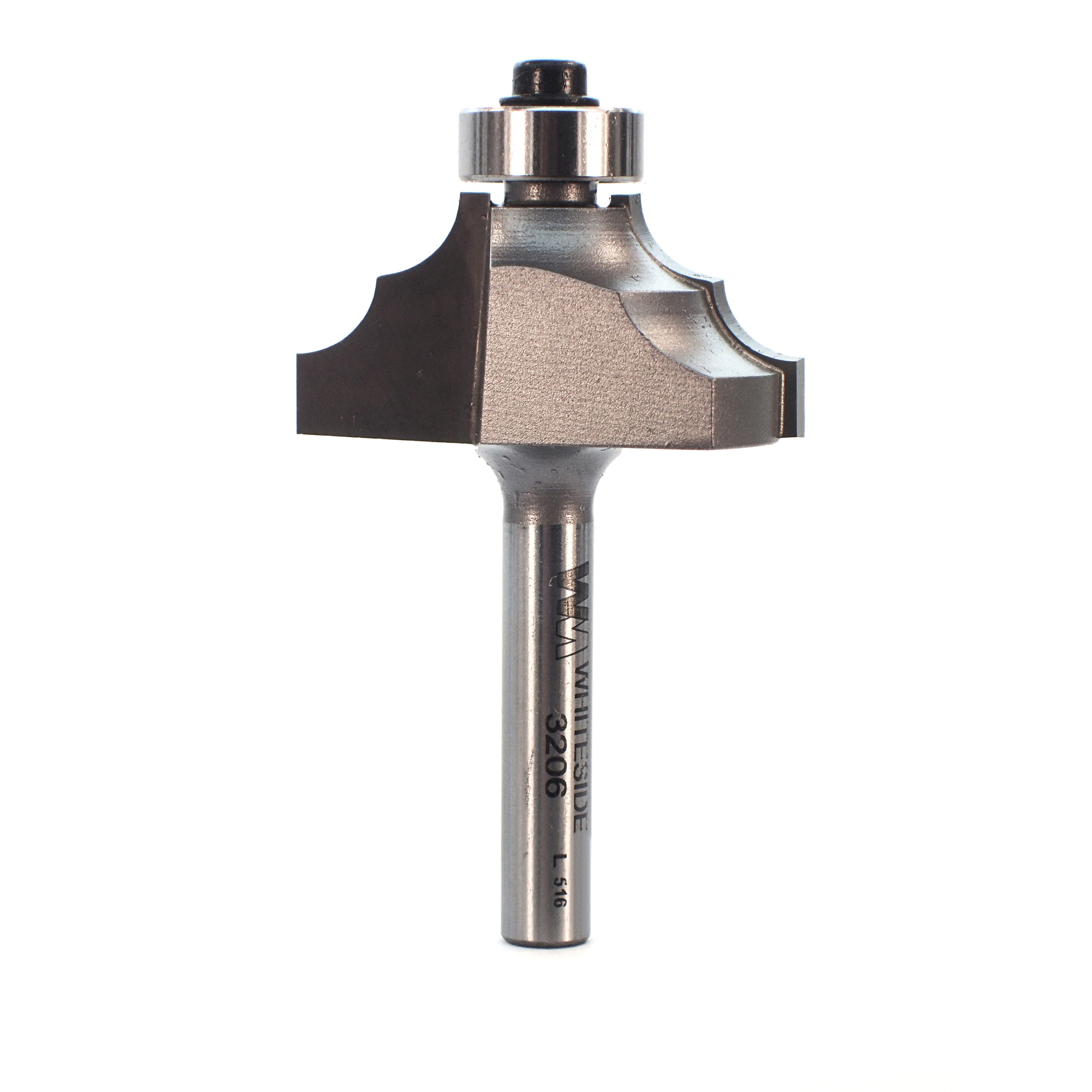 $42.09
More Information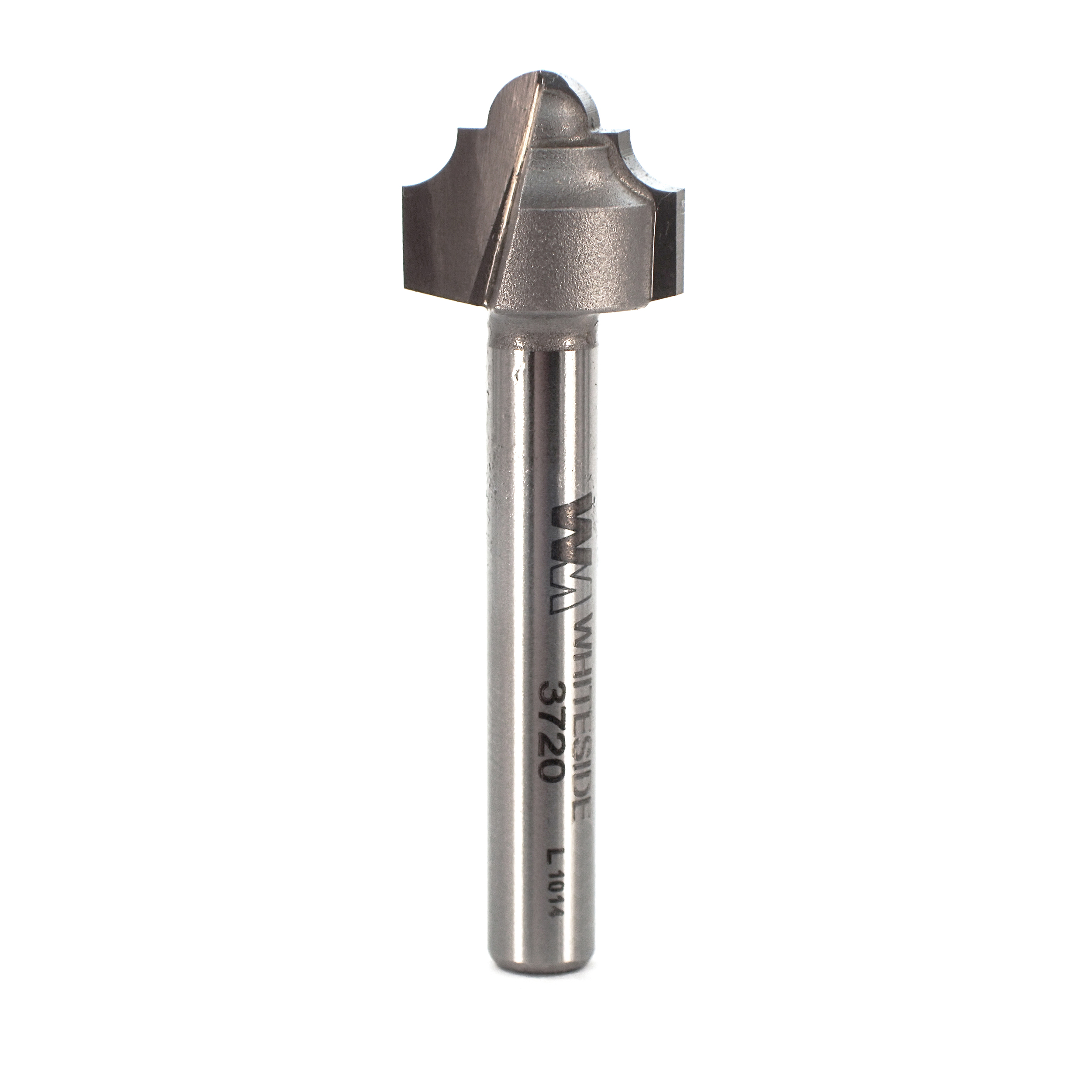 $29.57
More Information