Price search results for Alan Wake Steam Cd Key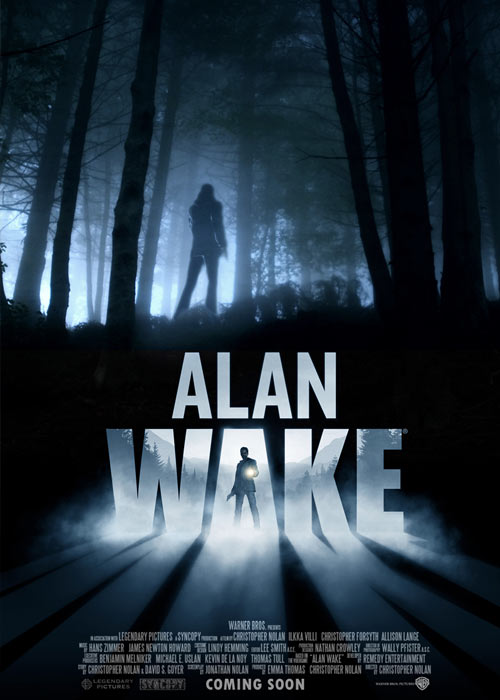 ⇑ click on img to enlarge
When The Wife Of The Best-selling Writer Alan Wake Disappears On Their Vacation, His Search Turns Up Pages From A Thriller He Doesn't Even Remember Writing. A Dark Presence Stalks The Small Town Of Bright Falls, Pushing Wake To The Brink Of Sanity In His Fight To Unravel The Mystery And Save His Love.
SKU: 941
Add to Shopping List
Alan Wake Steam Cd Key Prices
The best price found is $9.15 from SCD Key.
Related Products
$9.95
More Information
from $9.99
More Information
$3.99
More Information